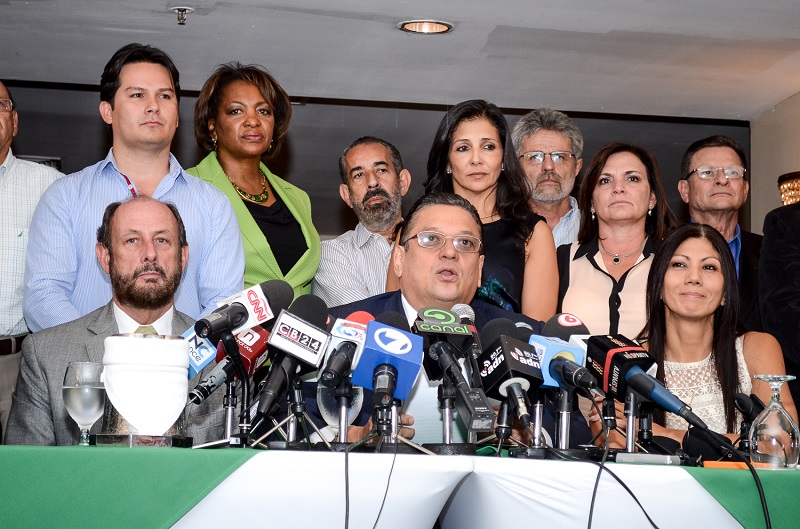 Johnny Araya is a popular Costa Rican politician. Born in 1957, Araya is Luis Alberto Monge's nephew. He completed his graduation as Faculty of Agronomy from the University of Costa Rica. For several years, he worked as an agronomic engineer. He was the mayor of San Jose (country's capital) from the year 1998 to 2001. He became the major again in 2003. Johnny Araya's ideologies and principles are unique and fresh that helped him to maintain strong party support members.
Though Araya was well organized in everything, it was said that he and his managers had made some mistakes in the recent campaign. Here in this blog, we will be discussing the mistakes, which he should not have committed.What were the changes noticed in Johnny Araya's ideologies and principles?
Absent candidate:
Araya was overconfident and he took more advantage in elections.
It unusual in politics to afford and show off luxuries.
At the beginning of election campaign, he missed several debates.
Araya was given an image 'absent candidate', who is reluctant to preserve
his ideas and tackle questions. After some days, people have started
to question why Araya – the ruling party is not showing his face. They
also asked whether he is using those tactics thinking that will help him
in election.
Hire Me slogan:
Araya used the 'hire me' for the election campaign. It is a bad idea to use a slogan with such wordings. He was a candidate serviced as mayor for about 22 years and provided more shadows. These wordings seem to look ridiculous. Araya and his election campaign team have used their creativity in a bad sense. When he learned that it was not impressive, he withdrew from the campaign.
Patronage: Araya's wife Sandra Leon health caravans did not harvest votes instead of Araya was brought to light at the starting stage of the campaign. It looks like a lot of changes are happening in Costa Rica slowly. Araya plays on traditional and continuous form of politics in all his appearances.
Firing at the incorrect target: The National Liberation Party and Araya focussed their political weaponry at the Jose Maria Villalta and Broad Front Party, stimulating in the course, the communism ghosts in Costa Rica. They are well versed in promoting a movement of fear and promoted but in the end their target was wrong. They missed to target another candidate which they threw a powerful strike against Araya immediately in the main round.
Araya team seem reckless and desperate: He gave a speech on February 2 and his defeat tone was well seen. He spoke that he was thrown out altogether and his message for supporters was gratitude. He also told that he is getting prepared for the second round comeback. He looks unable and powerless to inspire and motivate Liberationists. He should be a person who motivates double their efforts but it was opposite now. The actions by PLN operators seem poorly calculated in the last few months.
Araya is surprised by his action and words. His political campaign was completely wrong and it is shocking to notice these rounds of action. There is no evidence that these errors would be rectified and they would straighten the ship.